Jaguar Dreams – Dreams (Fleetwood Mac Cover)
Here we have a brand new group from Brooklyn that debuted their first song ever, a Fleetwood Mac cover called "Dreams".
This is how the group describe themselves:
"We're Jaguar Dreams and this is our first release ever. We've been to the jungle and back to make this music and hope you'll share this journey with us."
Should be interesting to follow these guys. We expect more releases in a near future.
Ordnry Yngstr – Playground (EP)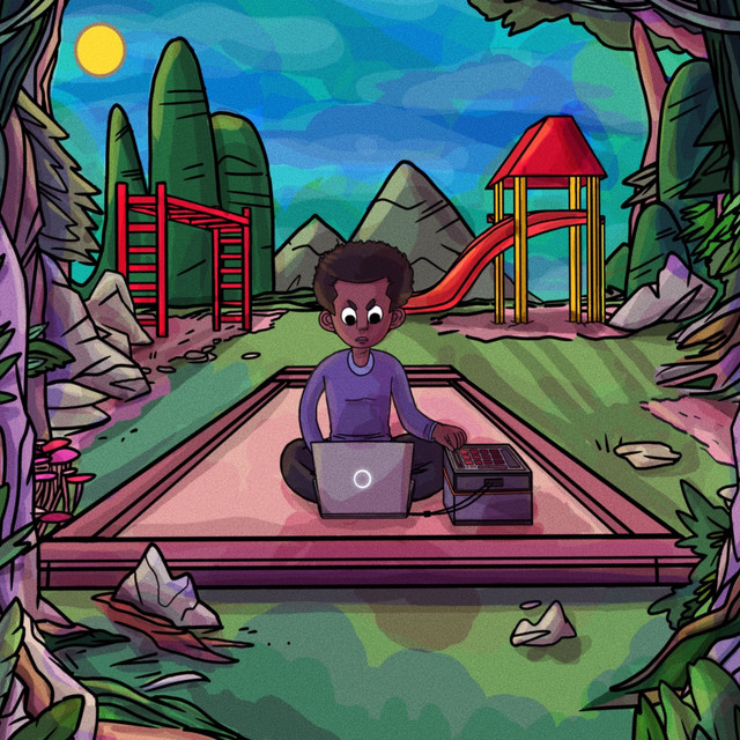 Ordnry Yngstr is a producer out of Columbus, Ohio. He has just released his first EP called "Playground".
The EP contains 7 magical future bass tracks and will take you on and your headphones on a really chill adventure.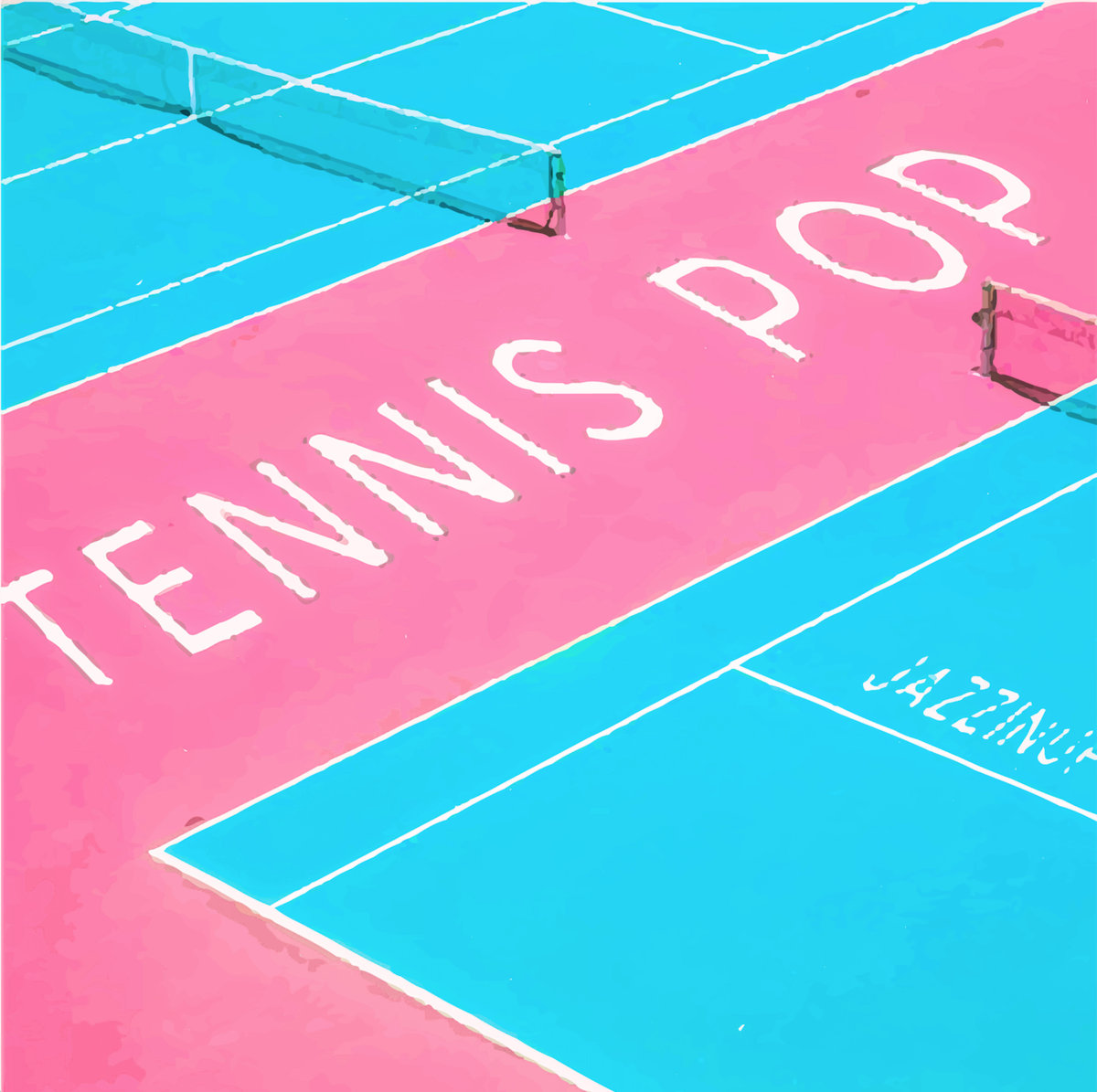 Jazzinuf releases his second album of the year called "Tennis Pop".
The album is 10-tracks long and is available to stream on Spotify.
Tek.lun is back with a nice experimental trap track called "Les Éléphant".
Stream the track on Spotify or Soundcloud.