Fijimacintosh feat. KiD TRUNKS – Millennium
Soundcloud sensation Fijimacintosh releases his new single called "Millennium" featuring KiD TRUNKS.
Make sure to follow Fijimacintosh on social media, at the beginning of next year he will be dropping his debut album called "Satellite Crash".
Chris Dogzout feat. GRIM – Scriptures
Chris Dogzout have released the music video for his single "Scriptures", featuring GRIM.
The track comes from Chris lates EP with the same name.
araabMUZIK – Goon Loops 2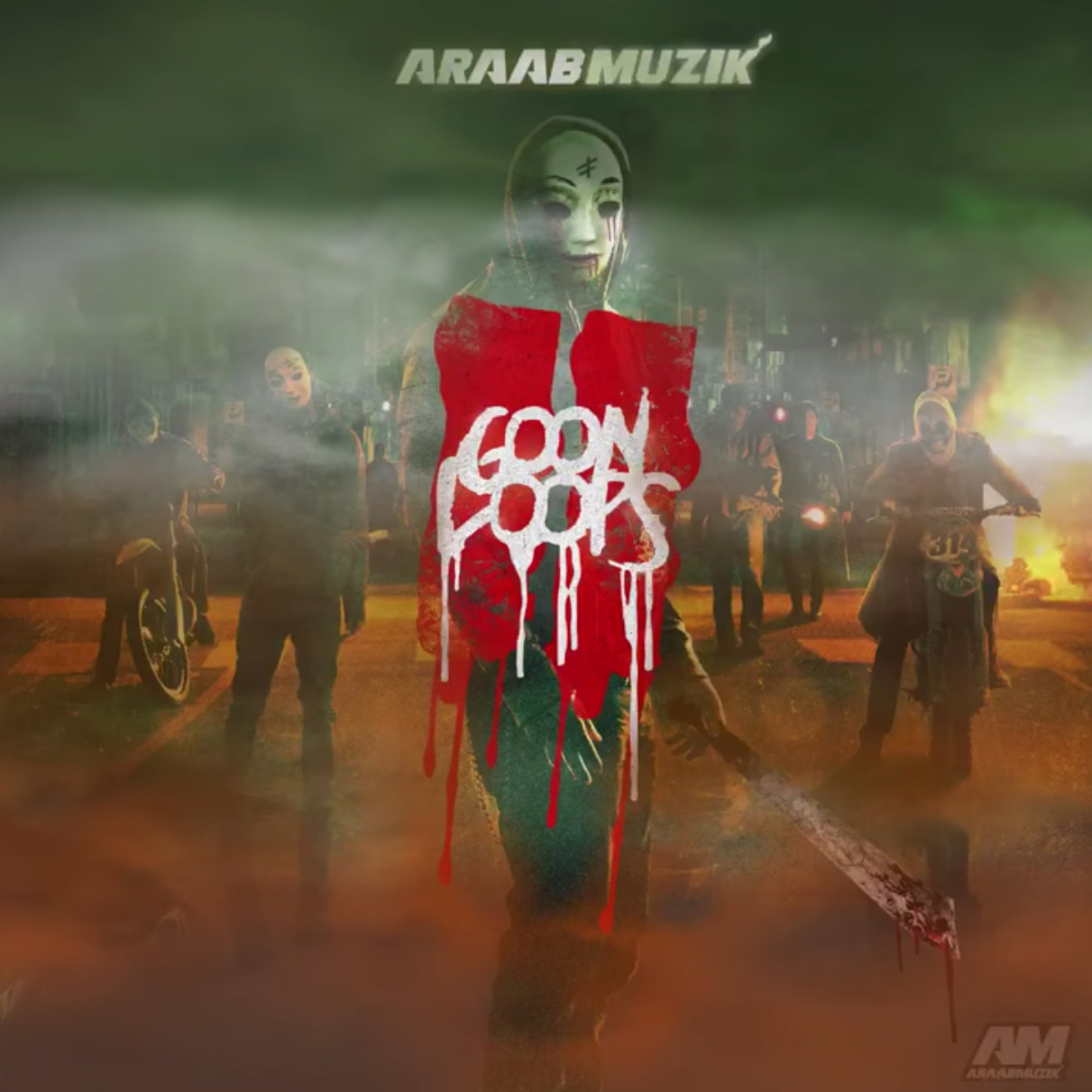 Just out! Goon Loops part 2 by araabMUZIK.
The 6-track EP can be streamed on all major platforms.
Ozone. releases his first single from his upcoming album, sampled by vowlmusic.
The release date for the album to be announced.