Essential Mix – February 2018 by GDKR
GDKR is a progressive trace and deep house producer from Singapore.
He just released his new Essential Mix for February that you can enjoy below.
TRACKLIST:
1. Lullaby Horizon (Ben Bohmer Extended Mix) — Way Out West [Anujabeats] 00:00
2. In The Wild feat. Meliha (Original Mix) – Dee Monterio, Meliha [Anjunadeep] 06:33
3. Awaiting (original mix) – Max Ruby [Zerothree] 11:16
4. No End in Sight / Outro (Original Mix) – Lane 8 [This Never Happened] 17:28
5. How Long Can I Wait For You (Original Mix) — Luca Debonaire [Which Bottle?] 22:38
6. Don't Call Me (Extended Mix) – Kukuzenko [AVA Recordings] 27:23
7. Indigo (Alex Leavon Remix) – Doublev [Ten Point Three] 32:23
8. Innervate (Original Mix) – PROFF – [Silk Music] 36:51
9. Woman feat. Mykle Anthony (Original Mix) — Matan Caspi [House of House] 40:36
10. Echo Chamber (Original Mix) – Farius [Zerothree] 46:21
11. Canis Major (Extended Mix) – Limelight [Armind] 51:53
12. Love Is All I Got (Original Mix) – Crystal Fighters, Feed Me [mau5trap] 57:03
Chris Dogzout feat. GRIM – Scriptures
Chris Dogzout have released the music video for his single "Scriptures", featuring GRIM.
The track comes from Chris lates EP with the same name.
araabMUZIK – Goon Loops 2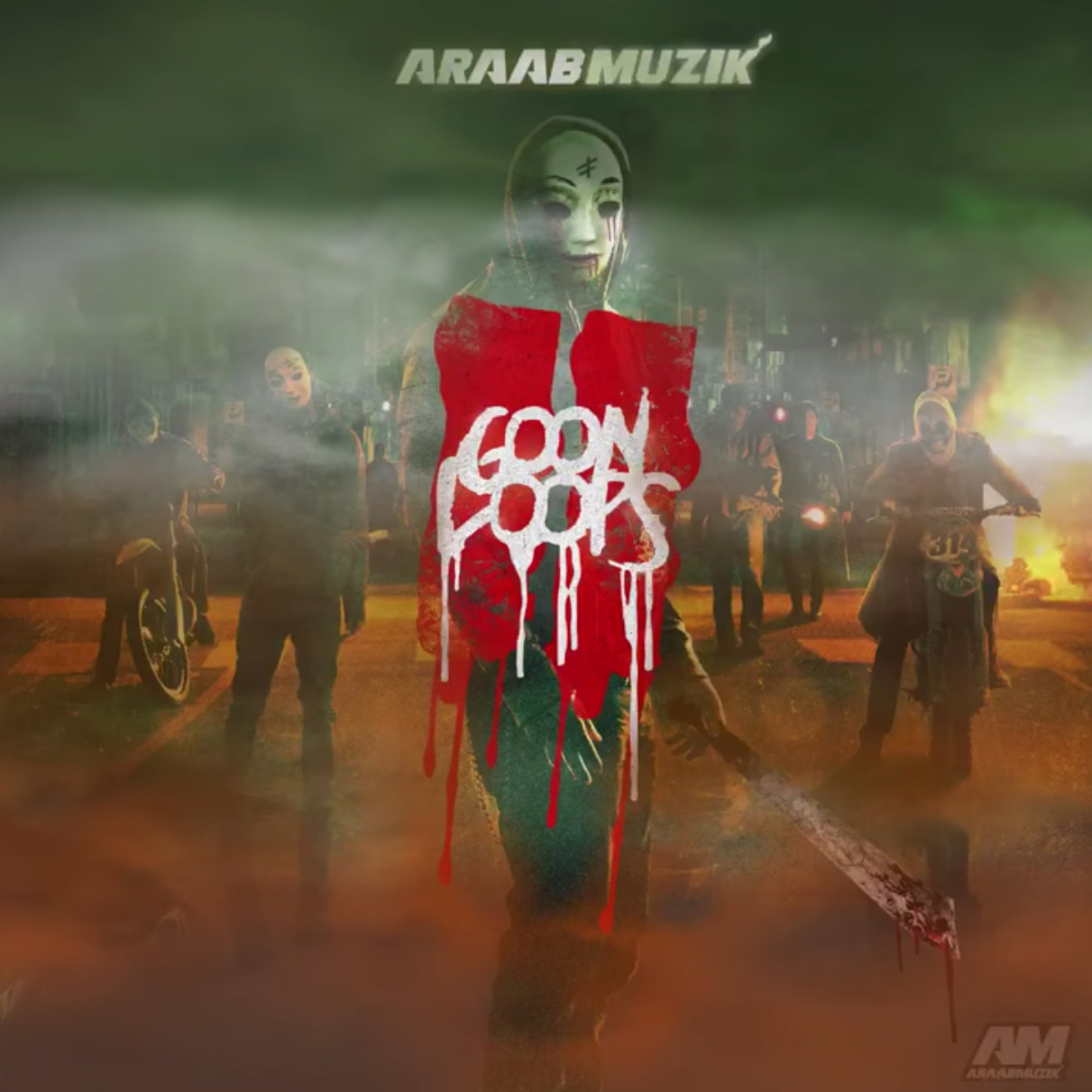 Just out! Goon Loops part 2 by araabMUZIK.
The 6-track EP can be streamed on all major platforms.
Ozone. releases his first single from his upcoming album, sampled by vowlmusic.
The release date for the album to be announced.