Damian Davenport aka Druggofchoice is an upcoming Canadian born rapper, based in Atlanta.
This is the first full confident video from the rapper, shot and edited by Jonathan Herren.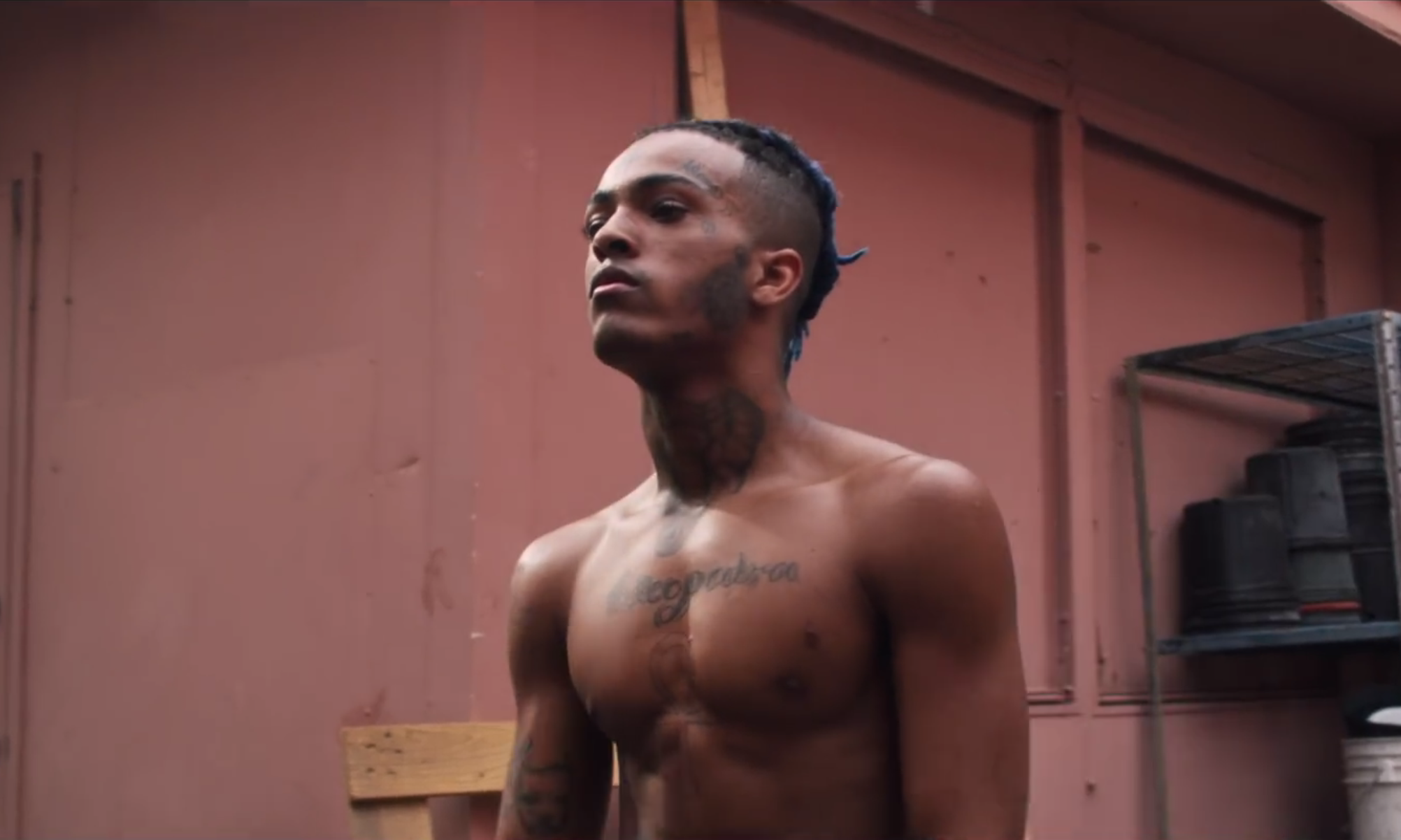 XXXTentacion's team has released the shocking visual for "SAD!" were X fights his own dead body at his funeral.
This posthumous music video is written and creatively directed by XXXTentaction himself.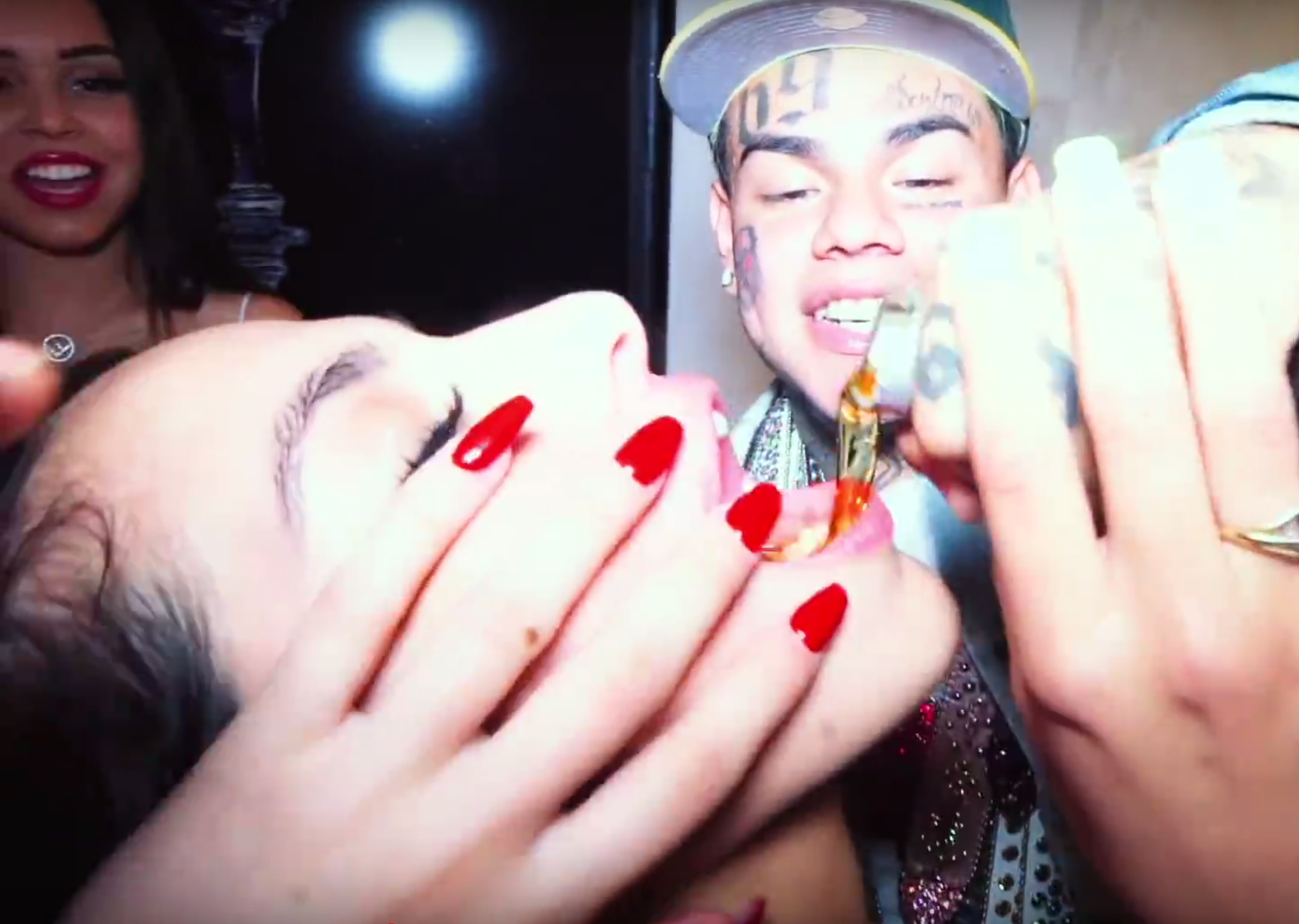 Gucci Mane feat. Migos & Lil Yachty – Solitaire
🍦👊🏿
Gucci Mane drops the music video for the single "Solitaire".
The single is featured by Migos and Lil Yachty.