Diplo feat. Lil Yachty & Santigold – Worry No More
I don't want to worry no more. I just want to ball like the big league. I just want a nice house on the shore. I just want a big house like Gatsby.
Daniel Pappas is the director of the music video for Diplo's latest summer banger called "Worry No More" feat Lil Yachty and Santigold.
Diplo made this song with Lil Yachty after his first show in Toronto. Lil Yachty ordered some pizza and freestyled his part on a guitar loop that Diplo showed him.
A few months ago, Diplo decided to finish the track and invited Santigold to join.
Trevor Moore – The Story of Our Times (My Computer Just Became Self Aware)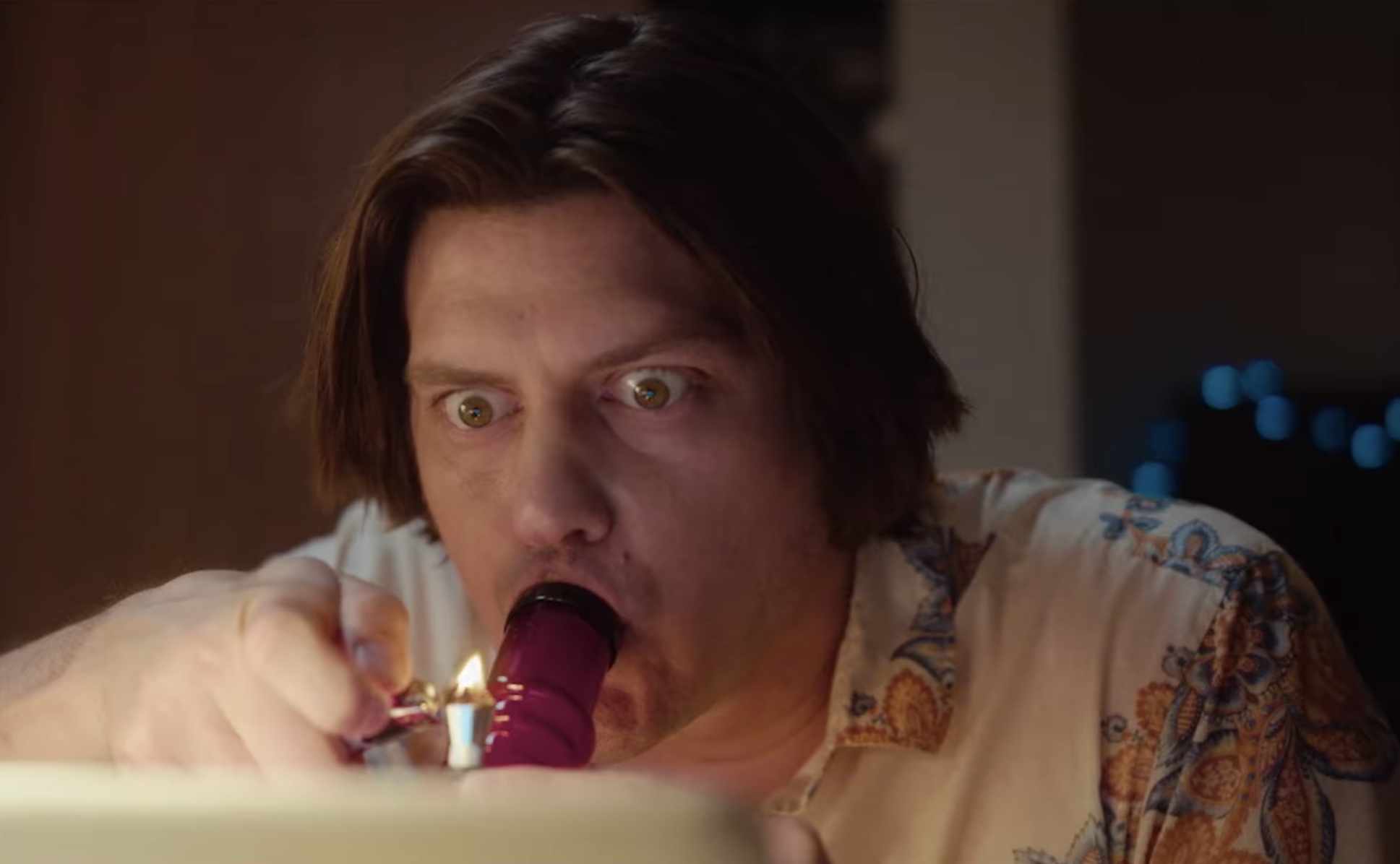 Trevor Moore's drug-fueled laptop becomes autonomous and takes him on a wild ride through time.
Song and graphics by Mike Diva. Out now via Comedy Central.
6IX9INE – Gotti
Official music video.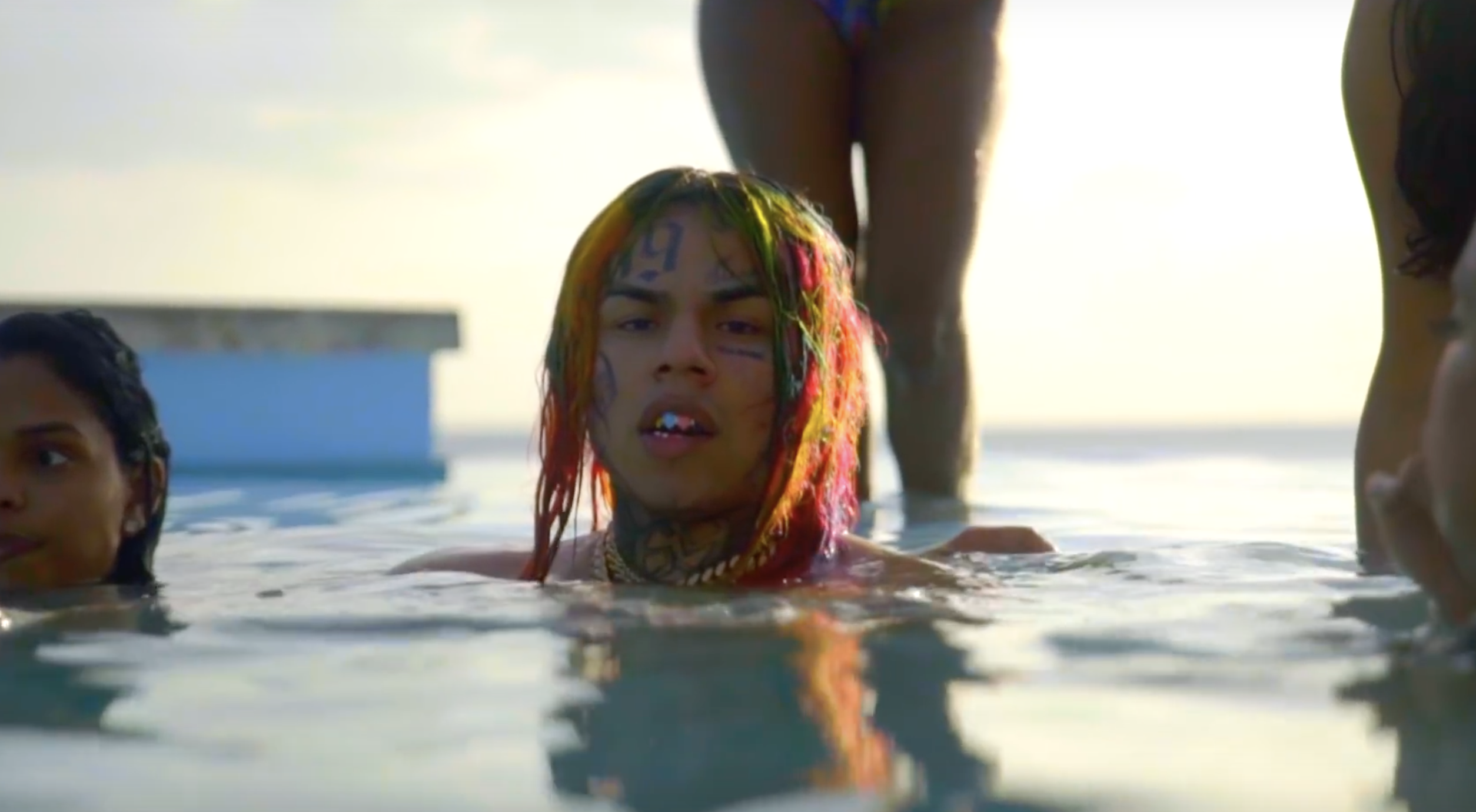 WorldstarHipHop just released the official music video for 6IX9INE's latest single "Gotti".
Filmed and edited by TrifeDrew and Cole Bennett.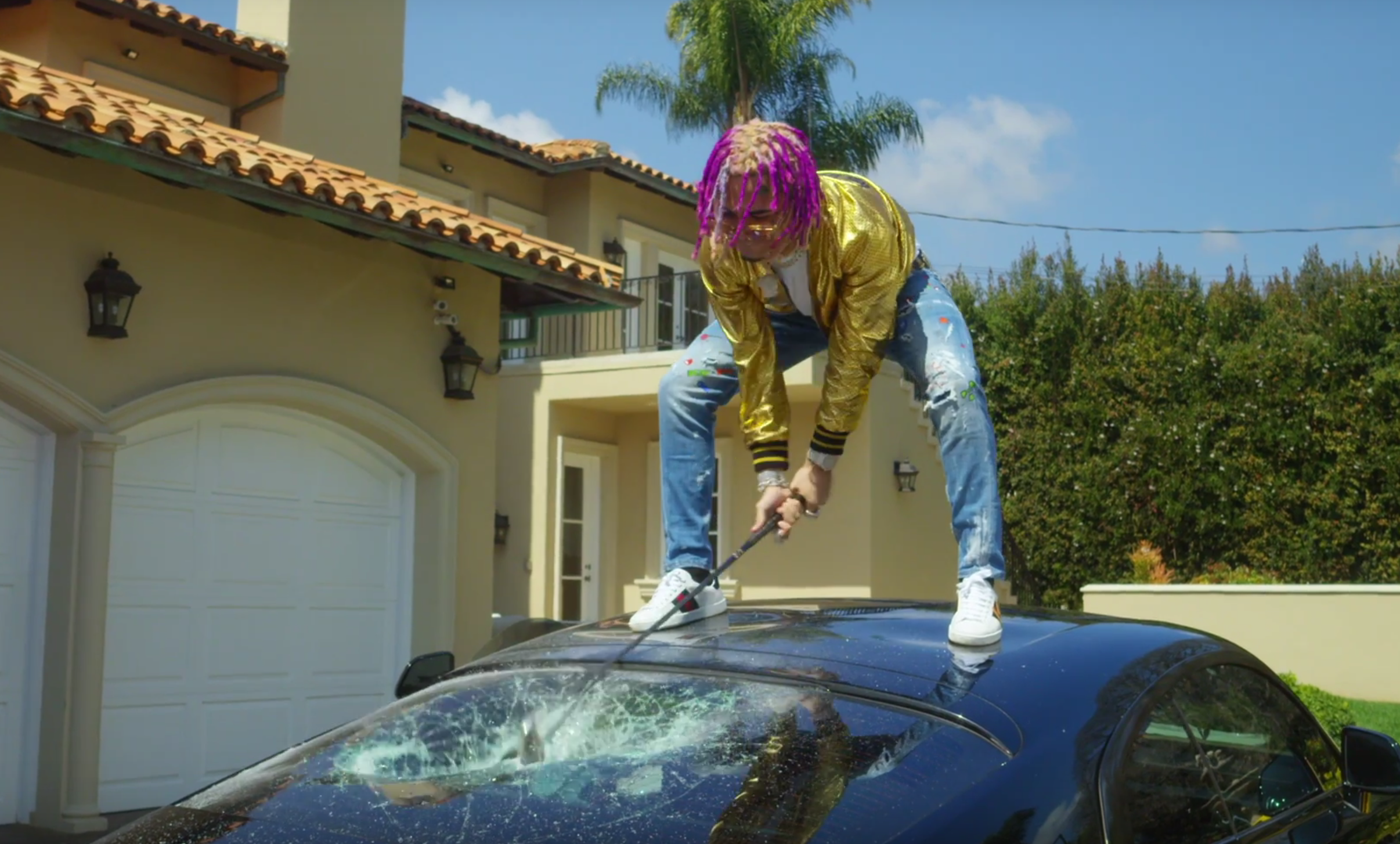 Lil Pump just released the music video for his latest single "ESSKEETIT".
Directed by Lil Pump himself.