Diplo feat. Lil Yachty & Santigold – Worry No More
I don't want to worry no more. I just want to ball like the big league. I just want a nice house on the shore. I just want a big house like Gatsby.
Daniel Pappas is the director of the music video for Diplo's latest summer banger called "Worry No More" feat Lil Yachty and Santigold.
Diplo made this song with Lil Yachty after his first show in Toronto. Lil Yachty ordered some pizza and freestyled his part on a guitar loop that Diplo showed him.
A few months ago, Diplo decided to finish the track and invited Santigold to join.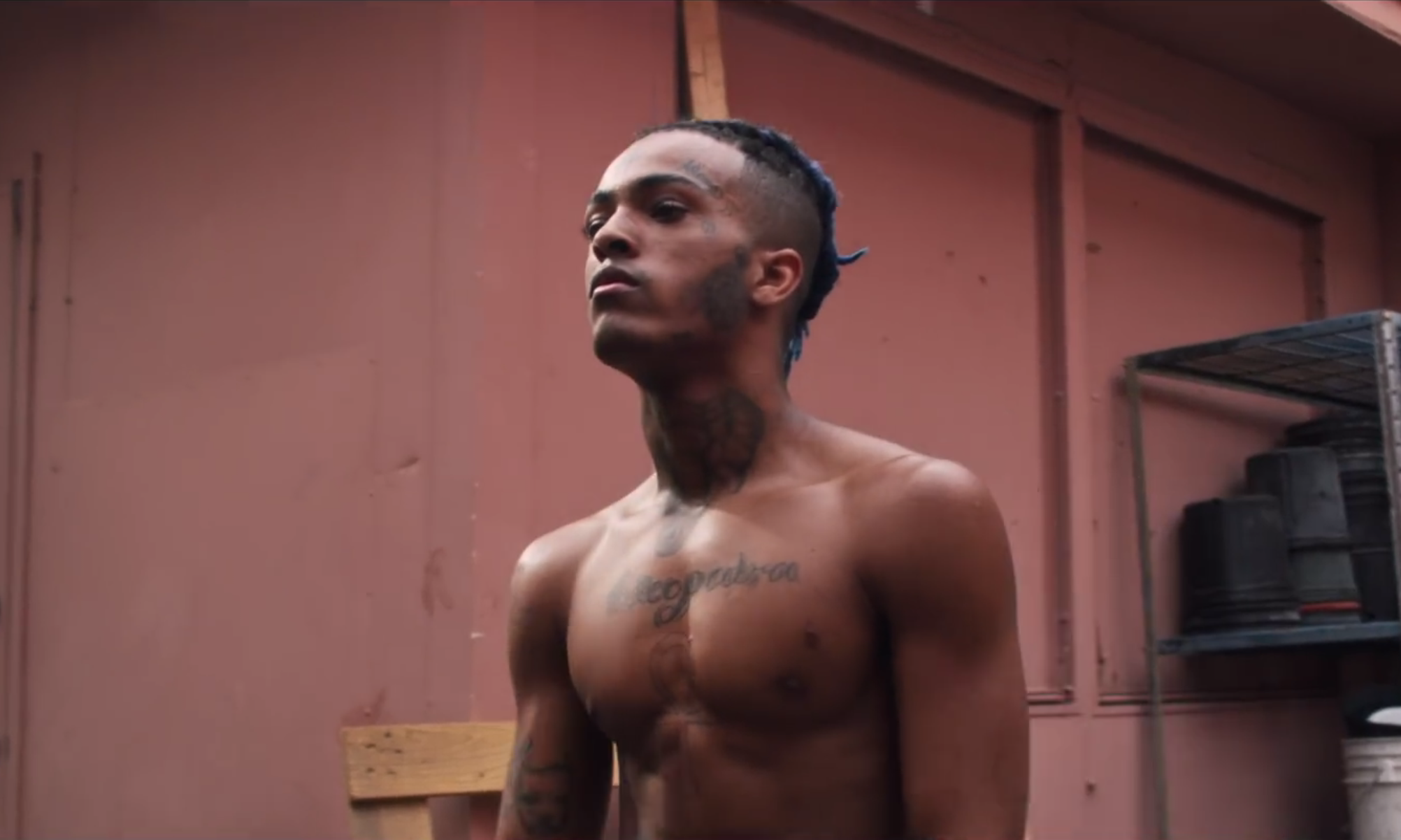 XXXTentacion's team has released the shocking visual for "SAD!" were X fights his own dead body at his funeral.
This posthumous music video is written and creatively directed by XXXTentaction himself.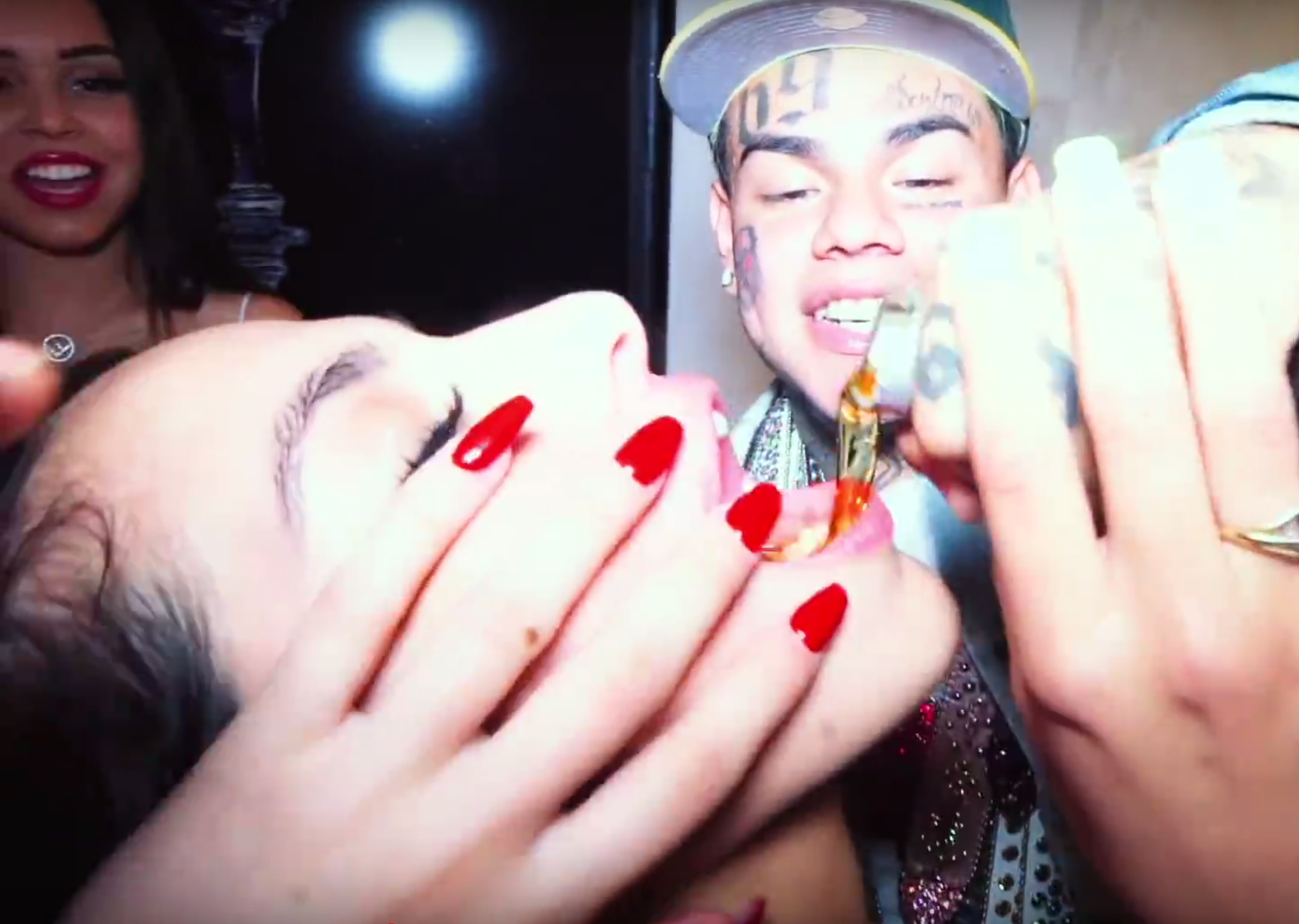 Gucci Mane feat. Migos & Lil Yachty – Solitaire
🍦👊🏿
Gucci Mane drops the music video for the single "Solitaire".
The single is featured by Migos and Lil Yachty.