Dashius Clay – Love Receipt
Dashius Clay aka the Red Baron has been keeping busy after his release of the "Bitches Love Space" Mixtape.
Here is his new single called "Love Receipt", produced by longtime collaborator and understudy Tha Beat Fox. The producer has some words to say about the track.
"Love Receipt is probably my best work and it was effortless, we literally completed that whole song in less than 10 minutes. Dashius wanted it to be a statement piece and he killed it."
Below is a teaser for his upcoming music video for the song.
Big Shaq – Man Don't Dance
Are you that kind of person who just loves to go out and dance on the weekends? Well, that's nothing for Big Shaq.
Internet sensation and hitmaker Michael Dapaah releases his new song called "Man Don't Dance".
Diplo, French Montana & Lil Pump feat. Zhavia – Welcome To The Party
Here is Diplo, French Montana, Lil Pump and Zhavia new single called "Welcome To The Party", from the Deadpool 2 motion picture soundtrack.
Produced by Diplo and Valentino Khan.
Wiz Khalifa feat. Gucci Mane – Real Rich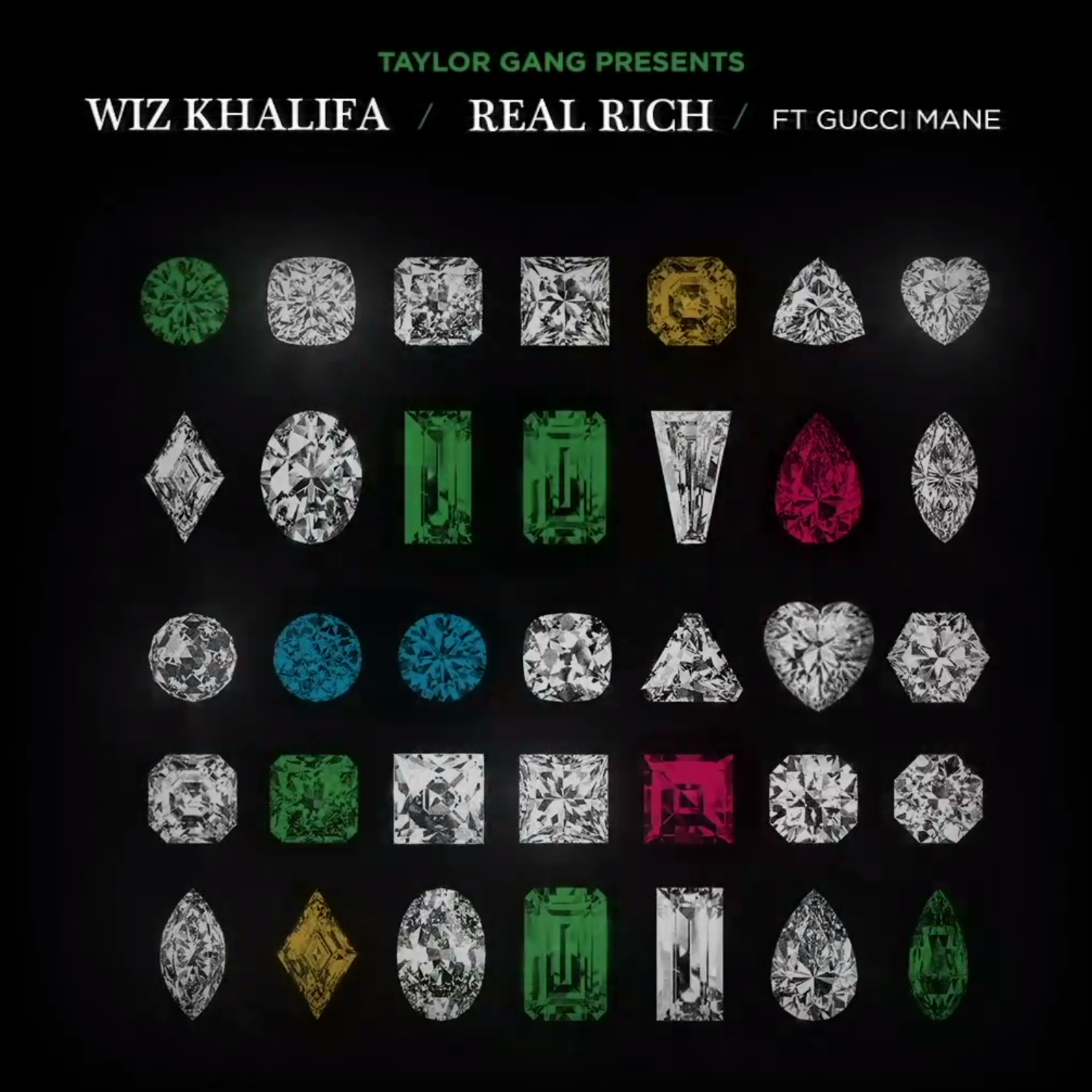 Here is Wiz Khalifa's new single called "Real Rich" featuring Gucci Mane.
The song is from his upcoming project called "Rolling Papers 2". Available July 13.