"FACES" is a collection of 5 songs featuring 5 vocalists Cōfresi has met and became close with over the past year. Each track has its own vibe and its own unique "face". 
Cōfresi was inspired by many different artists and styles while making this project and this EP is a piece of the puzzle for what's to come.
Chris Dogzout feat. GRIM – Scriptures
Chris Dogzout have released the music video for his single "Scriptures", featuring GRIM.
The track comes from Chris lates EP with the same name.
araabMUZIK – Goon Loops 2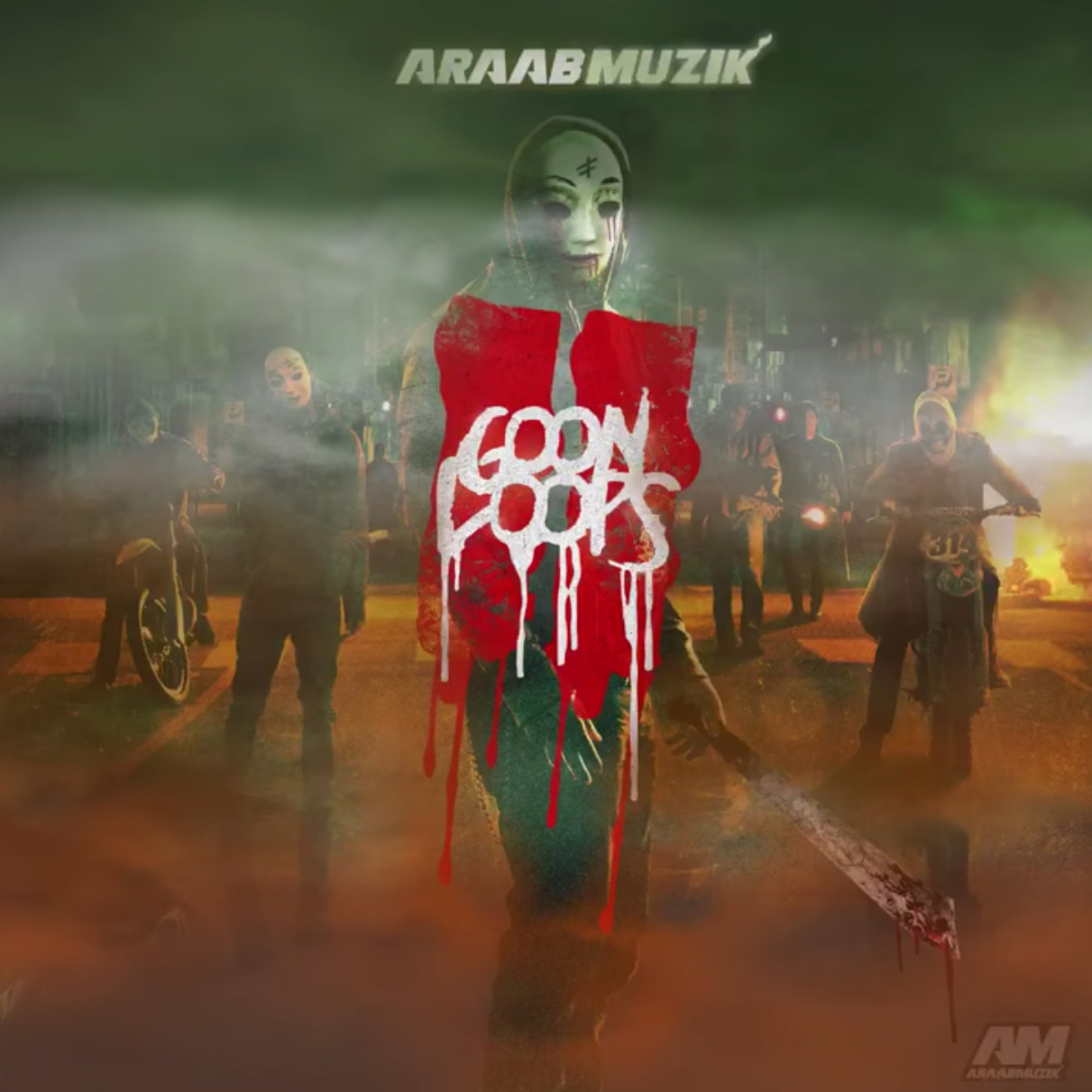 Just out! Goon Loops part 2 by araabMUZIK.
The 6-track EP can be streamed on all major platforms.
Ozone. releases his first single from his upcoming album, sampled by vowlmusic.
The release date for the album to be announced.