Kasra and InsideInfo unveiled their joint project called Circuits earlier on this year, something born from their mutual love of hardware and experimentation.
Ahead of their debut with Fabric at the end of the month, they dropped "Resistor", one of the stormers that's about to be on their Coming Through EP via Critical Music.
Chris Dogzout feat. GRIM – Scriptures
Chris Dogzout have released the music video for his single "Scriptures", featuring GRIM.
The track comes from Chris lates EP with the same name.
araabMUZIK – Goon Loops 2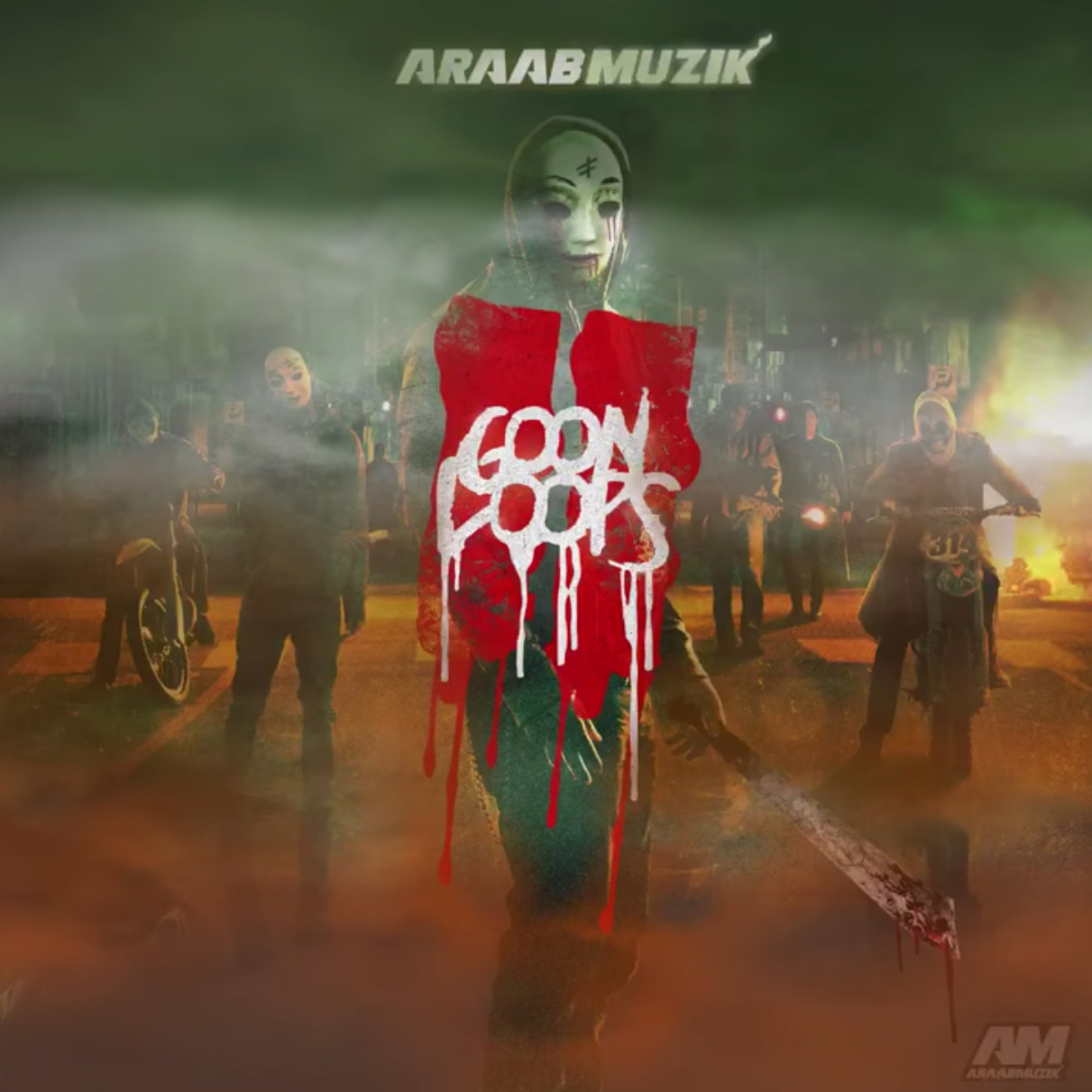 Just out! Goon Loops part 2 by araabMUZIK.
The 6-track EP can be streamed on all major platforms.
Ozone. releases his first single from his upcoming album, sampled by vowlmusic.
The release date for the album to be announced.