Childish Gambino – This Is America
(Official Music Video)
Heres Childish Gambino's music video for the new single called "This Is America".
The video is record-breaking and reached 50 million views on YouTube in just days.
The music video is directed by Hiro Murai and produced by Doomsday with Ibra Ake and Fam Rothstein of Wolf + Rothstein.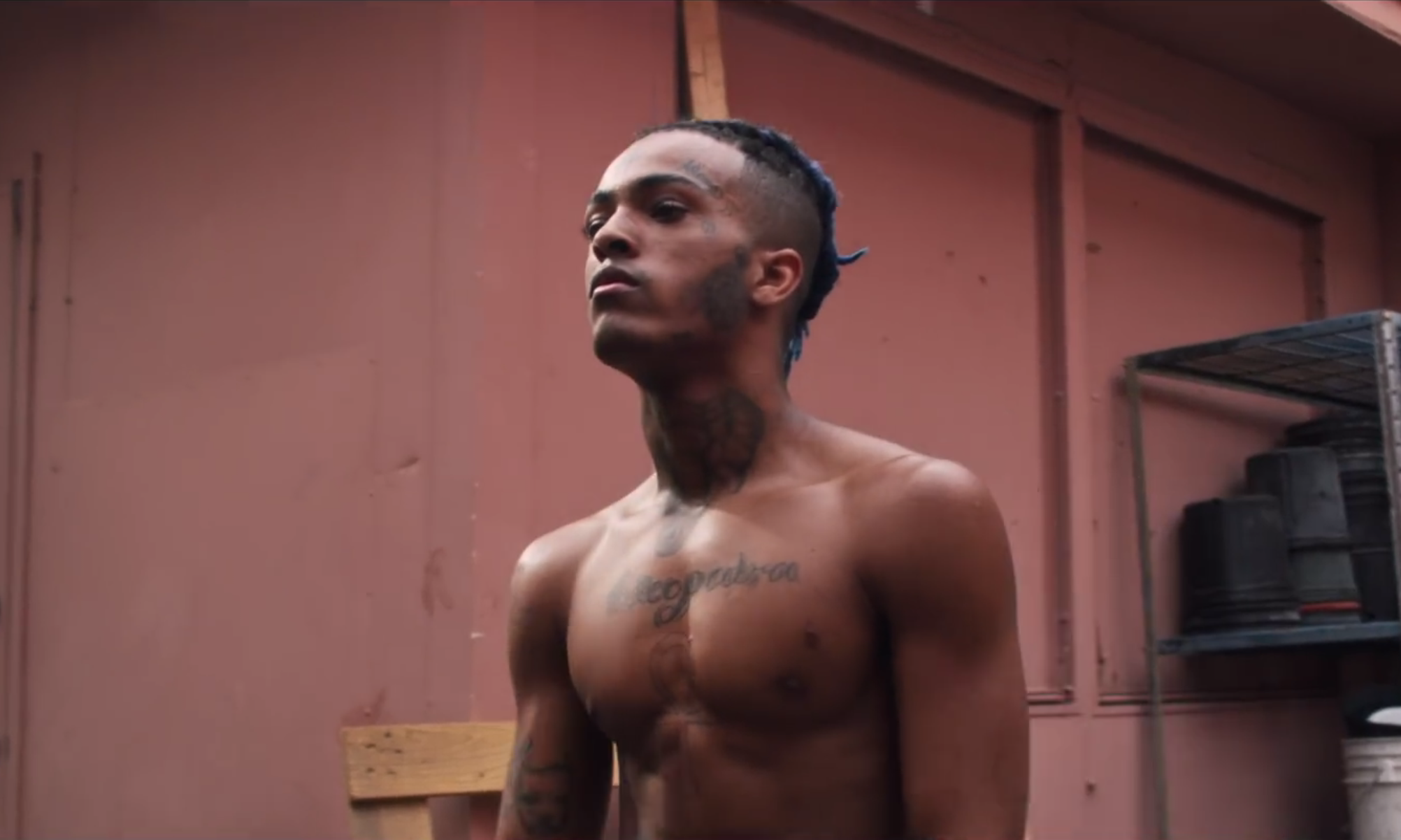 XXXTentacion's team has released the shocking visual for "SAD!" were X fights his own dead body at his funeral.
This posthumous music video is written and creatively directed by XXXTentaction himself.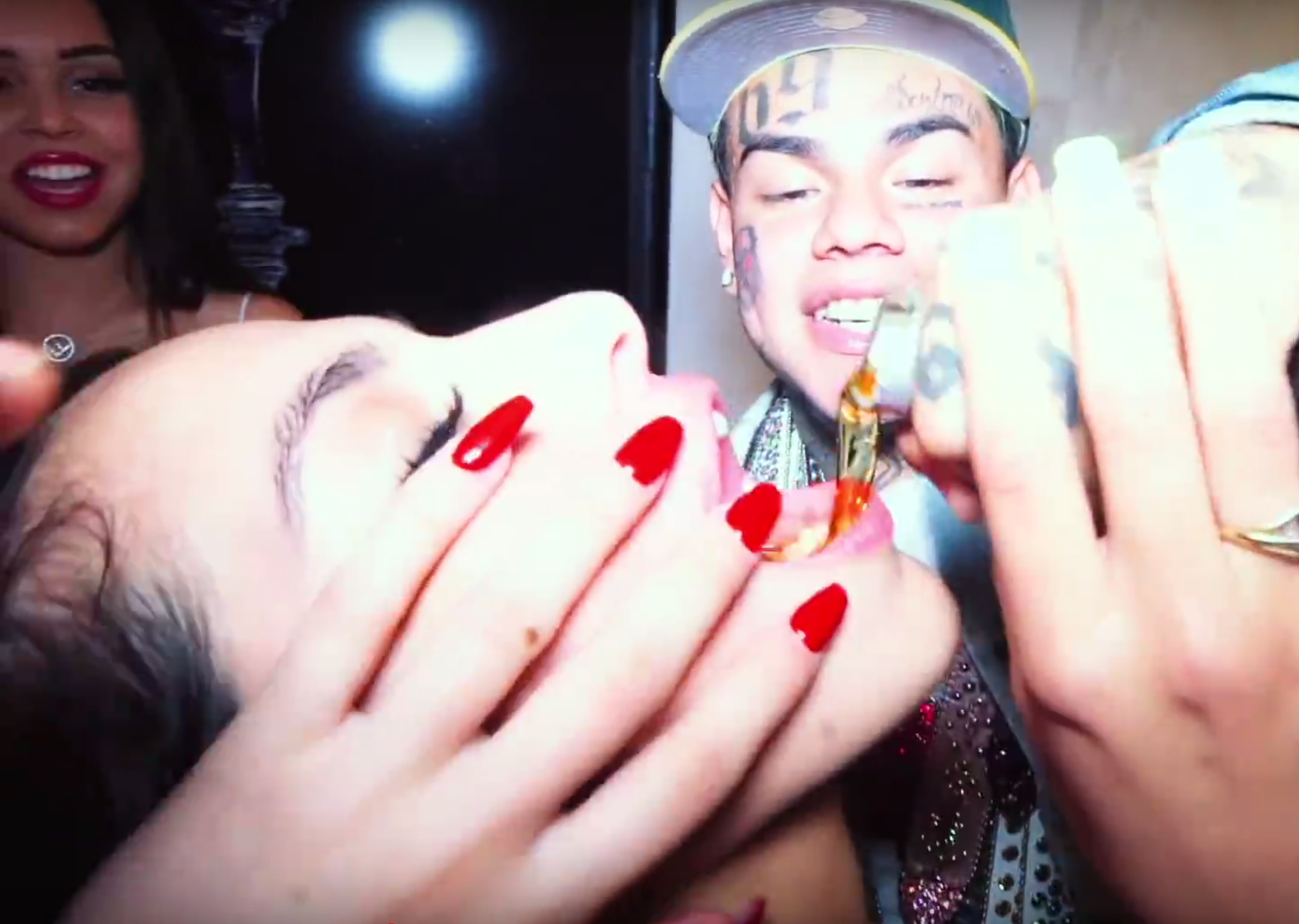 Gucci Mane feat. Migos & Lil Yachty – Solitaire
🍦👊🏿
Gucci Mane drops the music video for the single "Solitaire".
The single is featured by Migos and Lil Yachty.