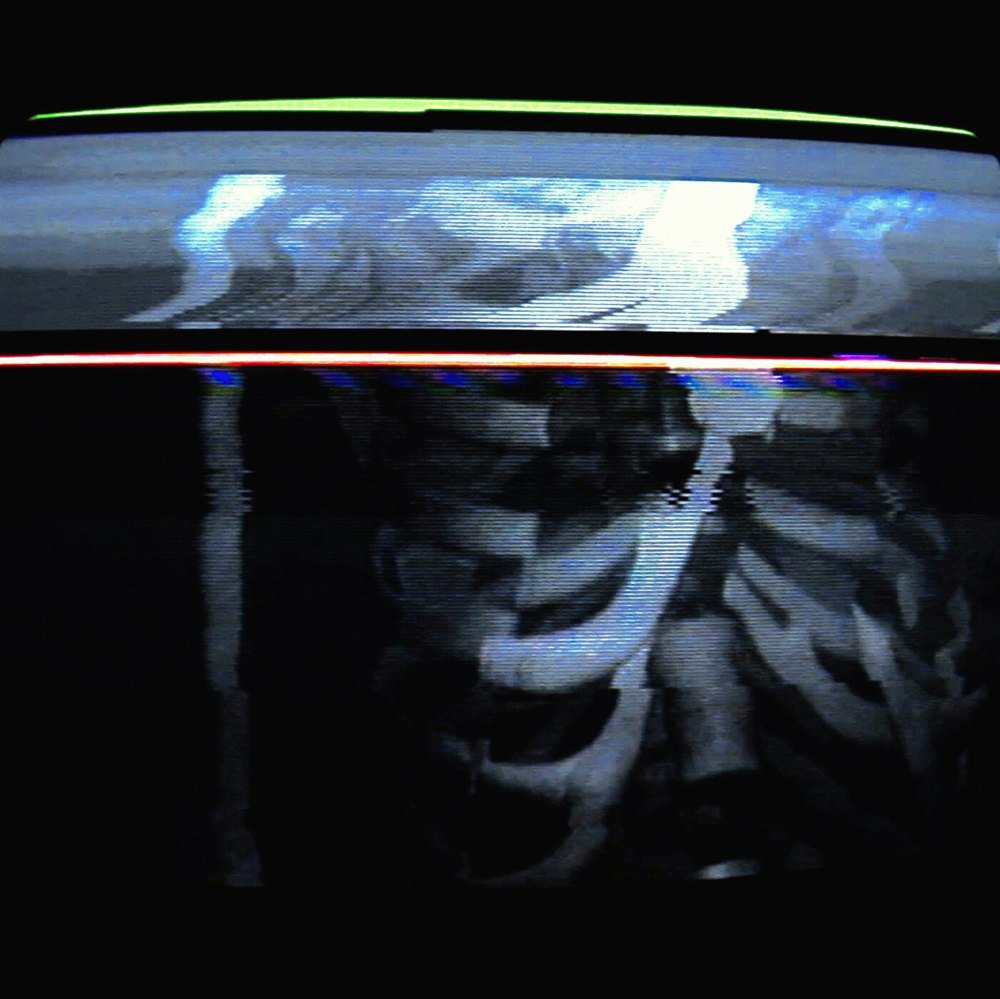 Bones from TeamSESH drops his new nine-track album called "CARCASS (СКЕЛЕТ)".
Bones concretes his name as one of the hottest underground hip-hop artists at the moment, known for his dark, lo-fi sound.
You can stream the new release via Soundcloud below.
XILLA! is the soundtrack to the filthiest planet in the MEMBA universe known as SAGA-I, a volcanic landscape covered in thick jungle.
This track is hard hitting and maxed out, intended to bring the listener into this world. This is track 1/3 of SAGA-I.
David Guetta & Showtek – Your Love
Heres the official lyric video by the Dutch electronic duo Showtek and their latest collaboration with David Guetta called "Your Love".
"Your Love" is heavily influenced by elements of 90s dance music.
Steve Aoki, Deorro, MakJ & Max Styler – Shakalaka
This new fat track by Steve Aoki, Deorro, MakJ and Max Styler called "Shakalaka" is all kinds of madness.
Steve Aoki tweeted the track saying "new genre alert", and in some way, it may be. In the middle of the track, a Mariachi band shows up and give the track a funny twist to this big room banger.
Out now via Ultra Records.