Berner feat. The Game – Wait For It
Berner has released his new album called "The Big Pescado" that contains lots of good tracks.
Berner made the track called "Wait For It" together with The Game and it's a deeply personal song. In the song, Berner raps about I watched his mother die, gangbanging and how he got his faith back.
James Freud – Sunday Jazz Joint
It's all about jazz! James Freud provides us with a wonderful jazz selection this Sunday.
Two and a half hours packed with classics and evergreens of the genre.
Nightmares On Wax – Deep Shadows Remixes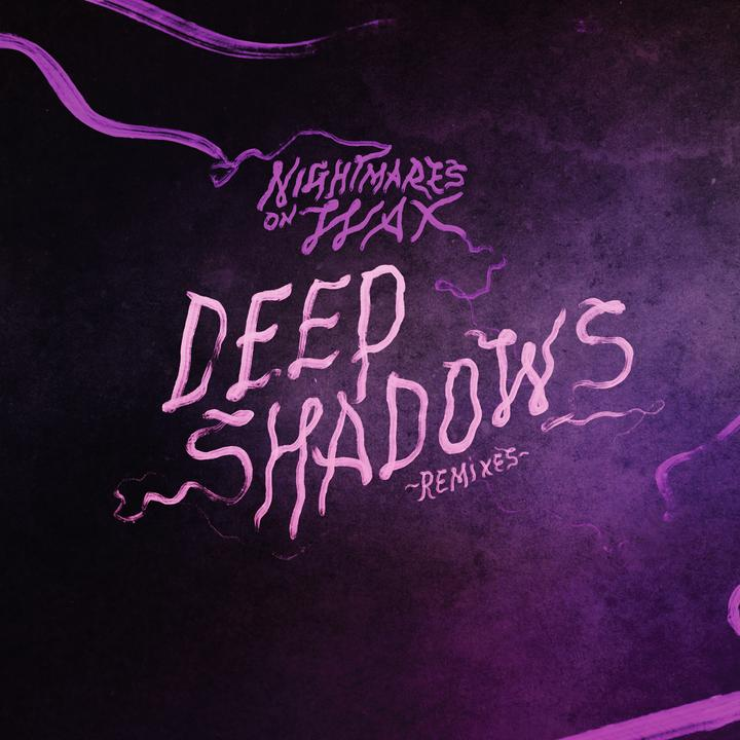 Nightmares On Wax drops the official EP for the Deep Shadows Remixes.
Featured by Illa J, DJ E.A.S.E and Moodymann.
Out now via Warp Records.
Jaguar Dreams – Dreams (Fleetwood Mac Cover)
Here we have a brand new group from Brooklyn that debuted their first song ever, a Fleetwood Mac cover called "Dreams".
This is how the group describe themselves:
"We're Jaguar Dreams and this is our first release ever. We've been to the jungle and back to make this music and hope you'll share this journey with us."
Should be interesting to follow these guys. We expect more releases in a near future.