"TATI" is the first track that 6ix9ine drops after his debut mixtape "Day69".
The song is a diss to Trippie Redd and the people around him that 6ix9ine got "Instagram beef" with.
"Why you watching me?
You all on my IG
Why you stalking me?
You don't even follow me"
This is lines are referring to when Trippie Redd showed up on 6ix9ines Instagram live, not even following 6ix9ine, just to beef with him.
Trippie has been spreading rumours for a long time that 6ix9ine was a gay porn star, being a fake blood and to having sex with 13-year-olds.
6ix9ine, on the other hand, claimed that he had proof that Trippie and Danielle "Bhad Bhabie" Bregoli had sex during a studio session. Bhad Bhabie and Trippie deny that and say that they only kissed each other.
Let's see if Trippie will be answering this track with another song and if 6ix9ine will be releasing more tracks like this.
We guess that 6ix9ine drops the video in the near future.
One of our favourite producers Evil Needle delivers for his first appearance on Chillhop Records.
This uplifting and summery beat "Sunrise" is ideal for any relaxing summer activity such as laying down the poolside.
"Sunrise" can be stream on all major platforms.
Ordnry Yngstr – Playground (EP)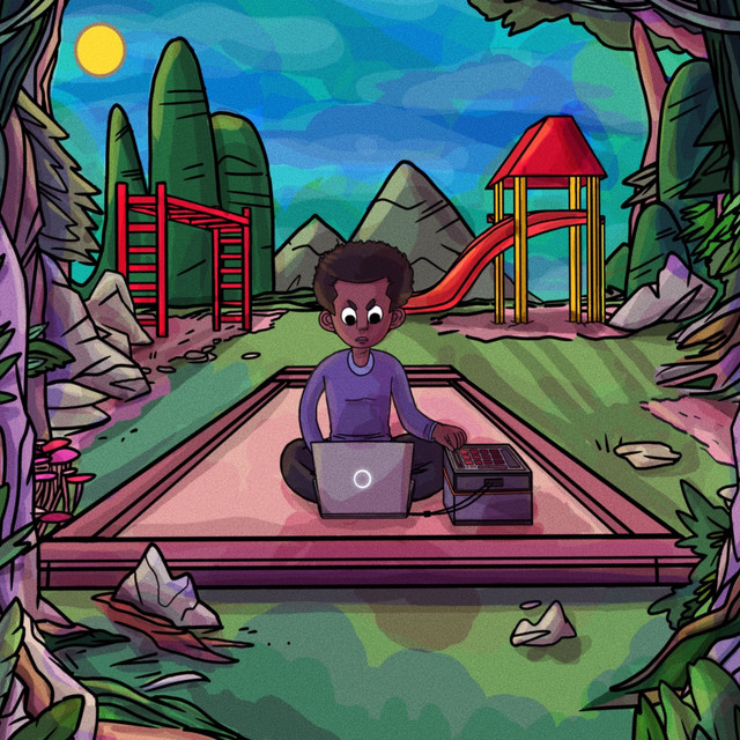 Ordnry Yngstr is a producer out of Columbus, Ohio. He has just released his first EP called "Playground".
The EP contains 7 magical future bass tracks and will take you on and your headphones on a really chill adventure.
alt-J feat. Little Simz – 3WW (OGT Version)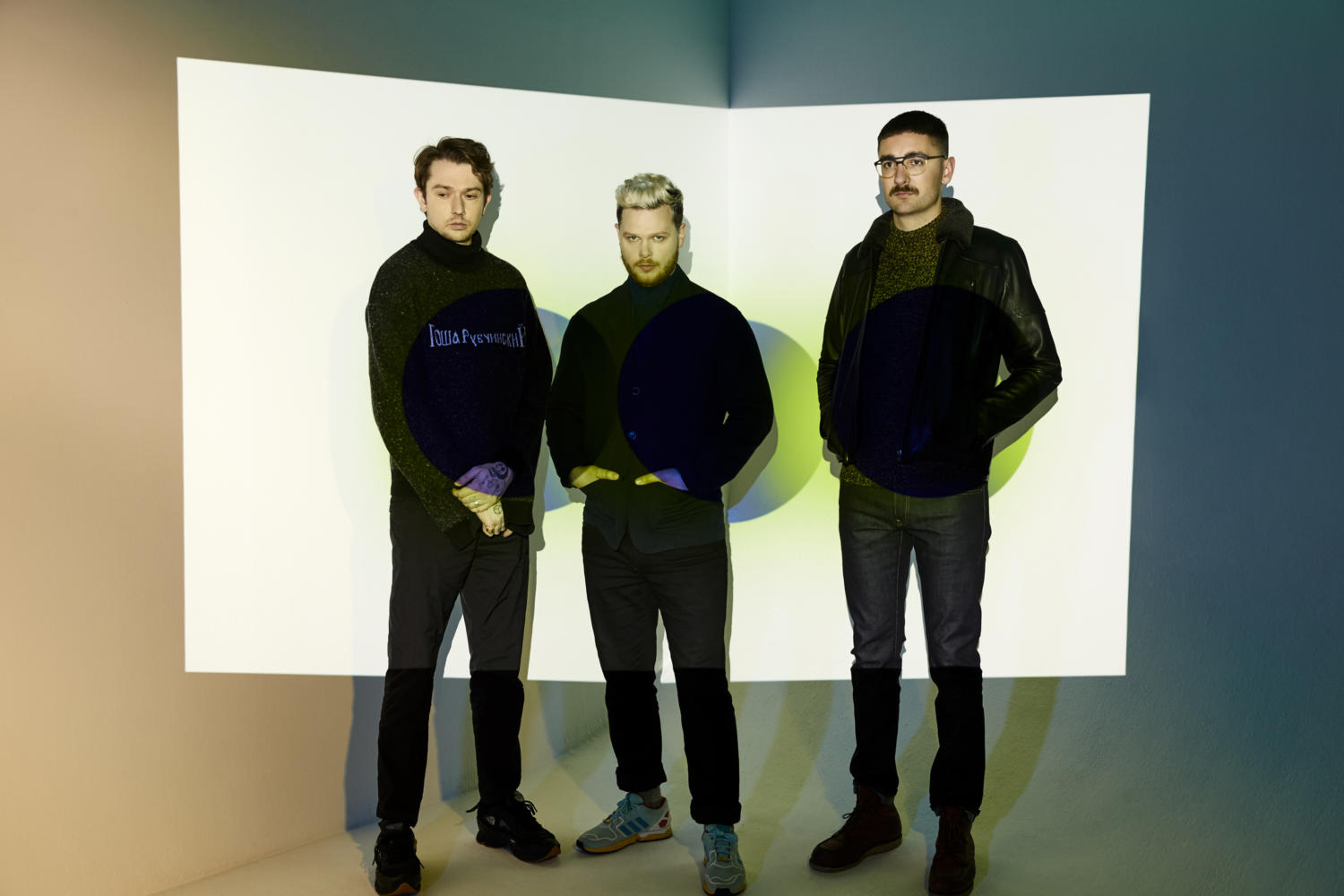 alt-J drops some fire remixes that will appear on their forthcoming remix album "Reduxer".
"We are very excited to share this reinterpretation of 3WW with you," the band have said, in a press release. "Little Simz is a huge talent from our adopted home of London, and what she and OTG have done blows our minds."