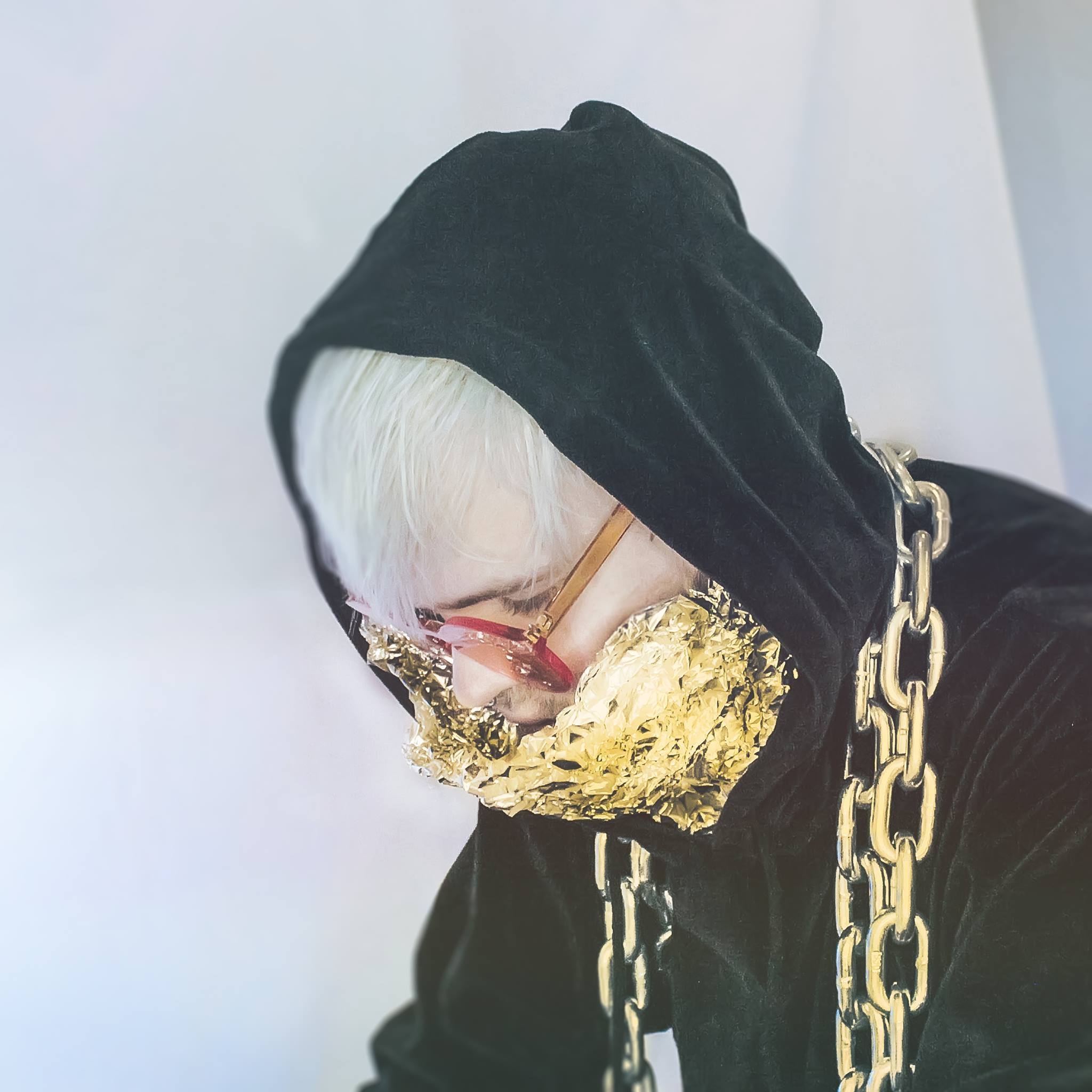 Los Angeles based producer 2SCOOPS drops his electronic debut album called "Goldie". 
For the first track on the album called "Rollin", there is a music video you can watch below.
Tracks that stand out besides "Rollin" is West Side Hamslamwich and Monkey Paw. Overal, this debut album is fire!
Chris Dogzout feat. GRIM – Scriptures
Chris Dogzout have released the music video for his single "Scriptures", featuring GRIM.
The track comes from Chris lates EP with the same name.
araabMUZIK – Goon Loops 2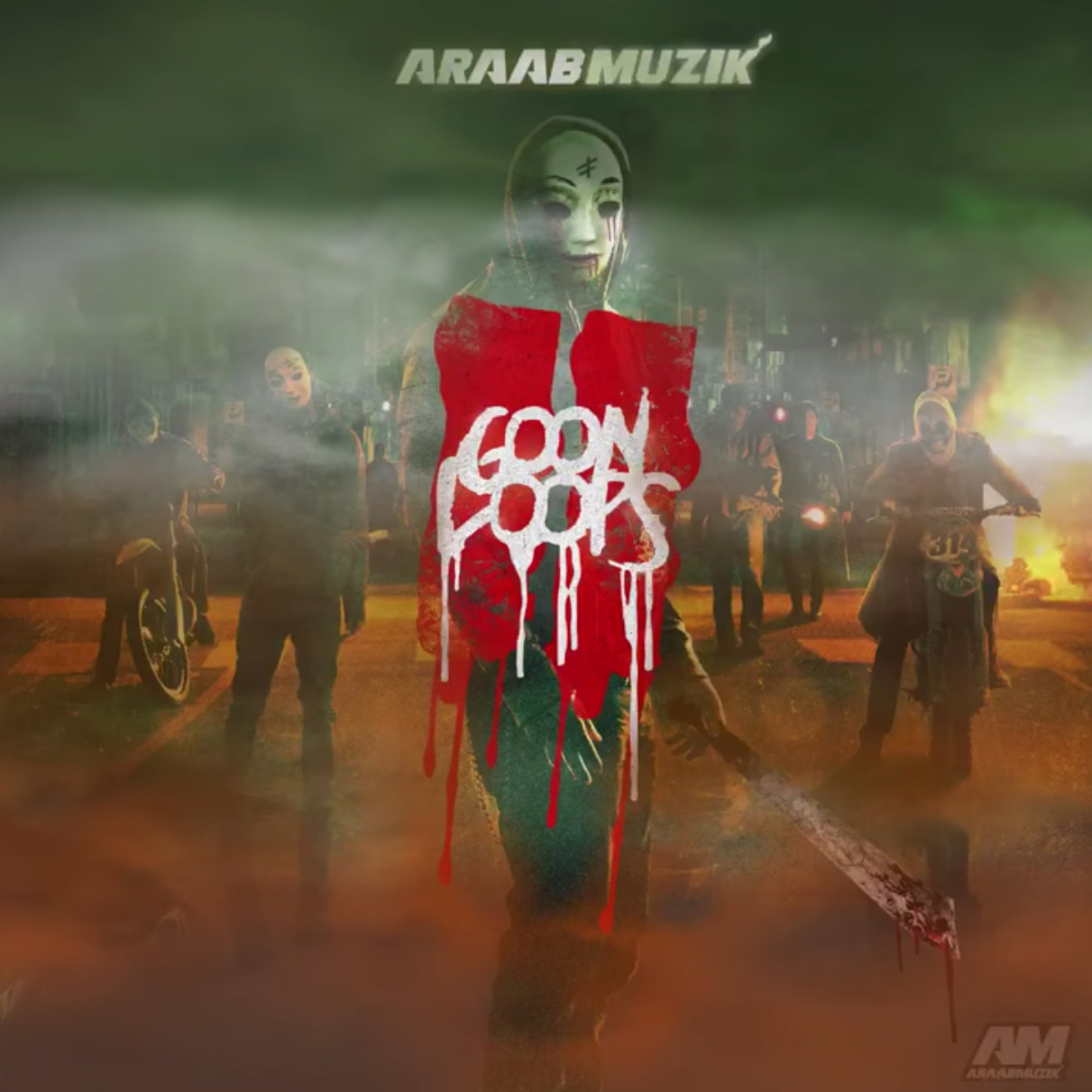 Just out! Goon Loops part 2 by araabMUZIK.
The 6-track EP can be streamed on all major platforms.
Ozone. releases his first single from his upcoming album, sampled by vowlmusic.
The release date for the album to be announced.