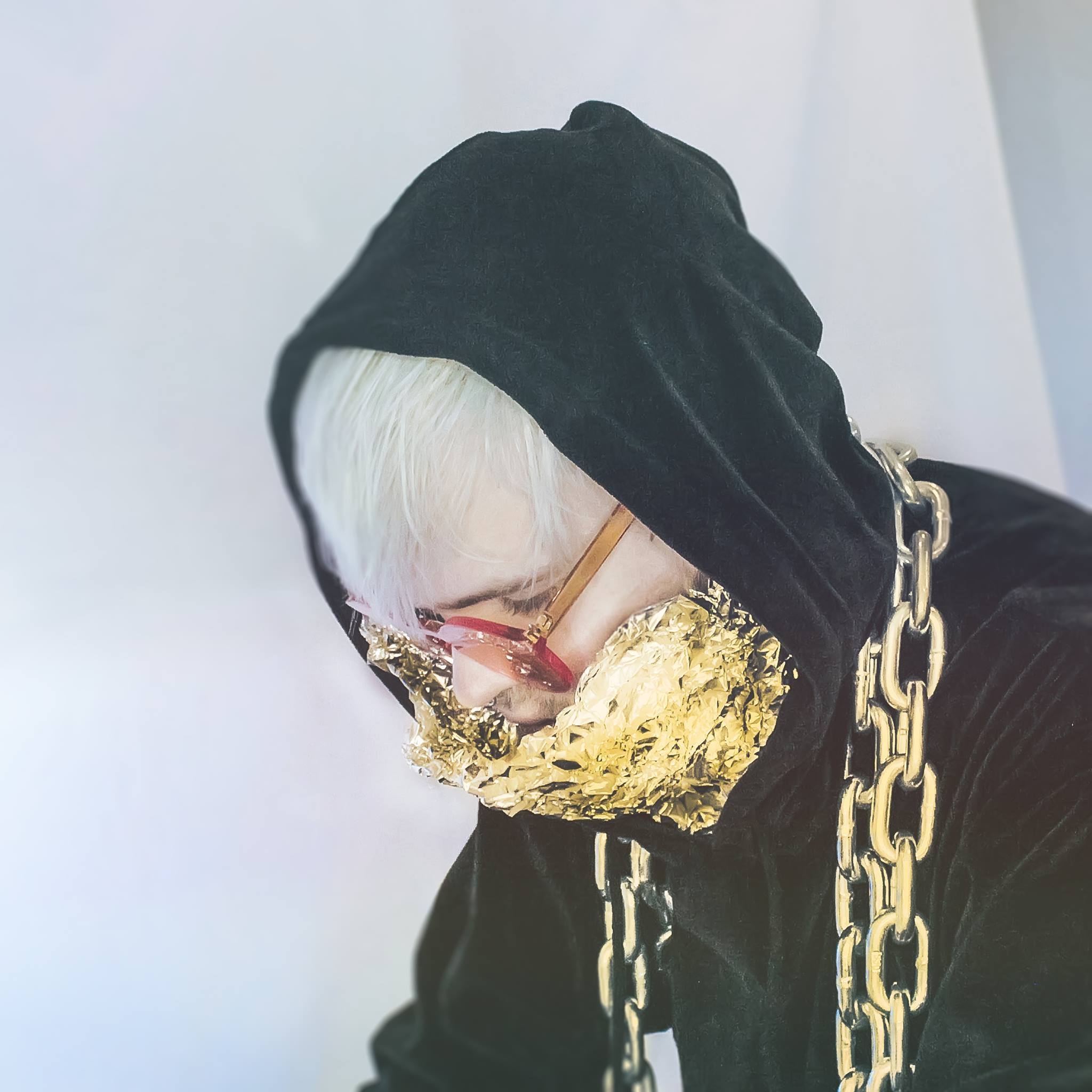 Los Angeles based producer 2SCOOPS drops his electronic debut album called "Goldie". 
For the first track on the album called "Rollin", there is a music video you can watch below.
Tracks that stand out besides "Rollin" is West Side Hamslamwich and Monkey Paw. Overal, this debut album is fire!
Riff Raff – Alcoholic Alligator (Album)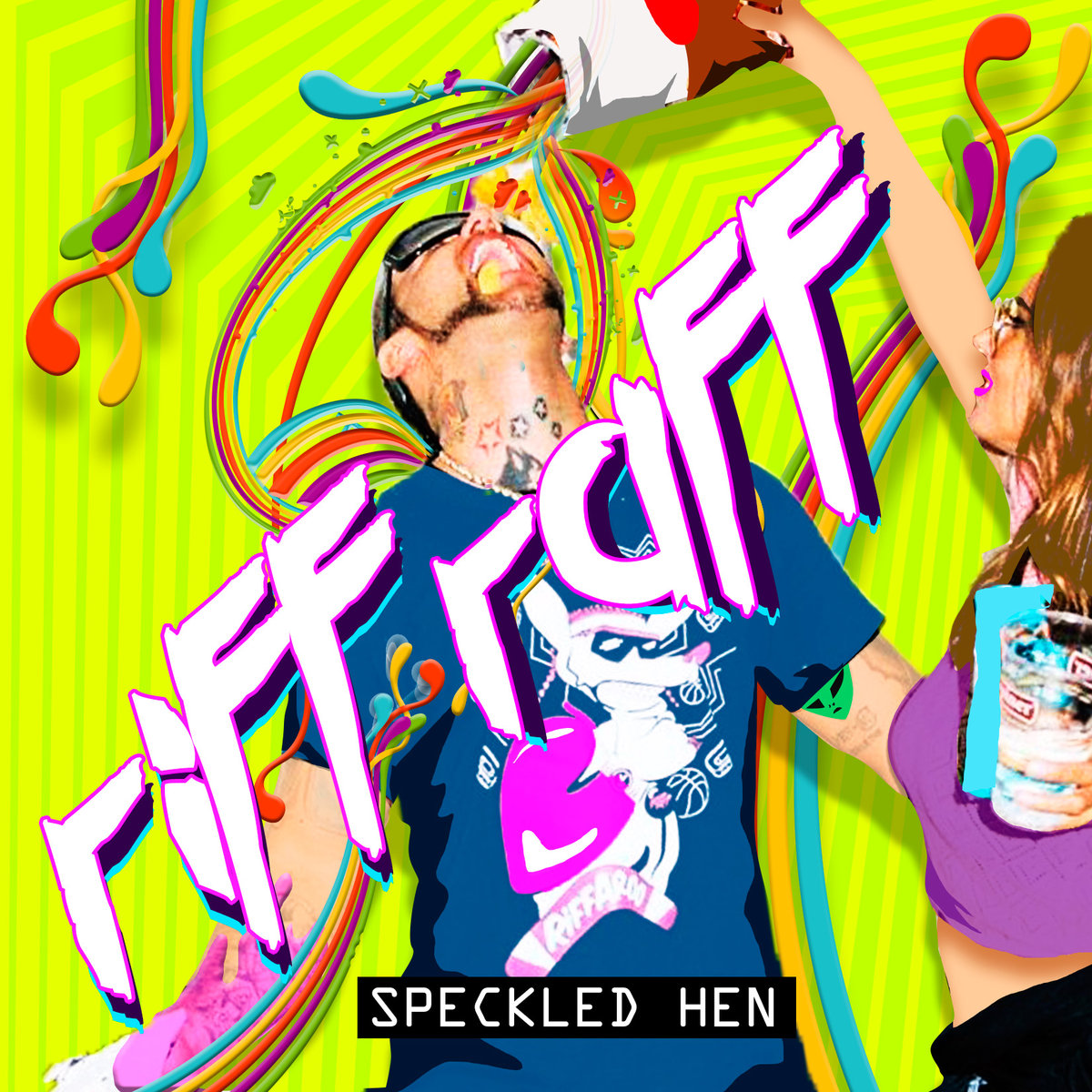 Riff Raff drops his second big project this year, just months after releasing "Cool Blue Jewels" together with DJ Afterthought. 
The new album called "Alcoholic Alligator" has some features from Iceman, Welbe, BMFB, Begetz, and Yung Hu$tle.
You can stream the Houston rapper new album on Spotify and all major platforms.
.

Stitches – Bipolar (Album)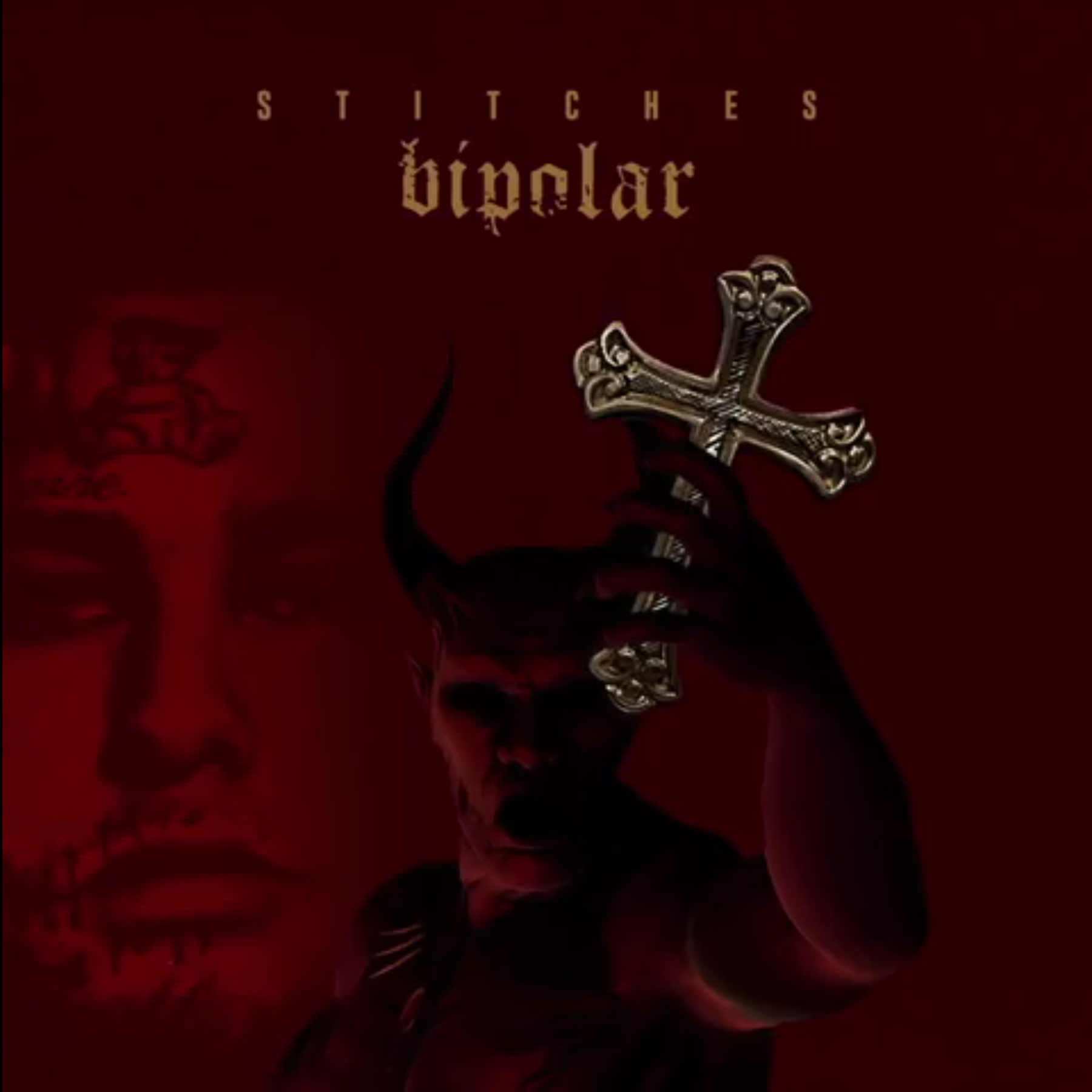 New drug-dealing music from Miami-rapper Stitches who just released his new album called "Bipolar".
The new album contains nine new tracks and is available to stream on Spotify and all major platforms.
Beatbliotek Radio 1.02 – TMCT (All Acorn Tapes Mix)
Start off your Friyay morning with this relaxing Lo-Fi mix by TMCT for Beatbliotek Radio 1.02.
TRACKLIST:
1 Mark Aubert – Jus2mkhrtrip
2 Farragol – I Want Her to know
3 Tyler Brimley – H Bridge Snippet
4 Josh Hey – Free Throw
5 Seenmr – Philo Sophia
6 Delofi – Shagbark Hickory
7 Timothy – Beat 6
8 Mark Aubert – Parker Stewart I'm pregnant (Aubert flip)
9 Delofi – Macadamia
10 Tyler Brimley – Dirt
11 Josh Hey – Bonus Panda
12 Ziga Murko – Turn It Up
13 Elwd – The Pressures
14 Josh Hey – Meeeaannu
15 Top$ – Brick'n'Cement
16 Ziga Murko – 90s
17 Lovibe – Untitled Love Song
18 Snk∆ – 8262
19 Elwd – Urvbrtnz
20 Seenmr – Papi Kush
21 Elwd – 2mornings
22 Tyler Brimley – Drake Wuddup
23 Top$ – Bepbep
24 Mark Aubert – So It Goes
25 Josh Hey – Seeyouallthetime
26 Snk∆ – Burn It Up
27 Farragol – I Knew ft. Sumthin Gunny
28 Yagi – grapefruits (Unreleased)
29 Sir Froderick – Cold
30 Jomac – Walkintothink
31 Yagi – Eastbeach (Unreleased)
32 Mark Aubert – Right Now
33 Dil withers – Flowers ft. Flo-Filz
34 Max Baer – Waikiki
35 Dil withers – Frsh
36 Jomac – Sincerely (09)
37 Lovibe – When I
38 Max Baer – Didn't I
39 Lovibe – Can We
40 Djm – Porgy & Debby