NOTE: This is a playlist that we continuously will post our favourite tracks in during 2018.
It will continue to grow, so make sure to follow this playlist on Spotify.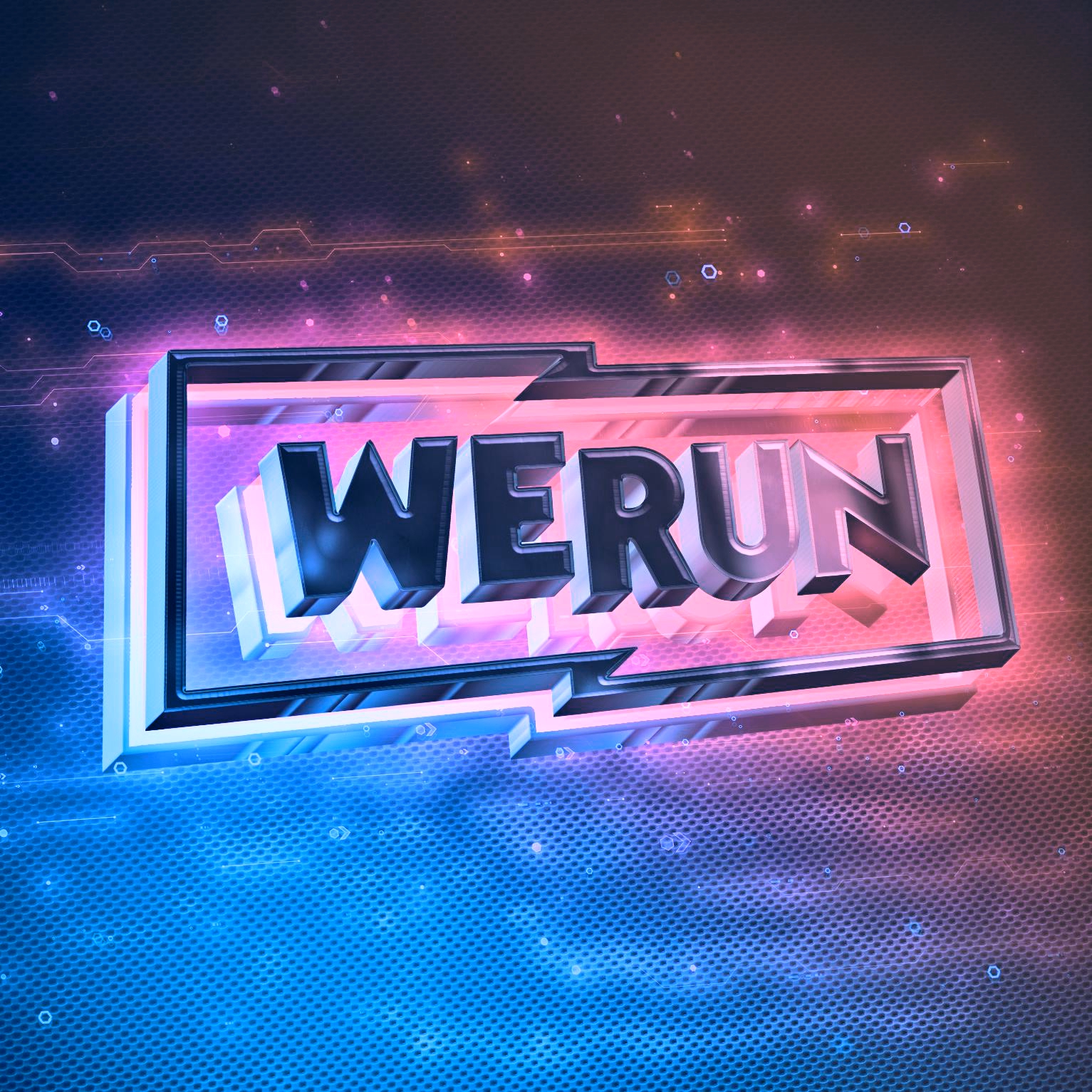 Lektrique & aUtOdiDakT – Shots Fired (Reloaded)
Rinse FM – Slimzee with Jammz & Oblig
Slimzee brings Jammz and Oblig for the Rince FM podcast, recorded yesterday (Tuesday 17th April 2018).
Download this podcast episode for free here.
C Y G N just dropped his first track called "Another Earth" from his new upcoming album. 
Follow C Y G N on Soundcloud so you don't miss out on the album release.